VENICE BOAT SHOW IN 2021
Come and visit us in the magical city of Venice. Our staff will be happy to welcome you at the P1 pier  number 66 of the Venice arsenal from Saturday 29th May to Sunday 6th June.

SUSTAINABILITY: ECO TEAK
Our commitment to a cleaner ocean is our legacy for future generations. Driven by this strong awareness, Sciallino makes use of sustainable materials and cutting-edge technologies capable of guaranteeing eco-compatibility and comfort, simultaneously. The adoption of eco teak for large external surfaces, as well as the installation of solar panels, are some of the various solutions implemented by the yard to protect the environment, without compromising the aesthetics of the boat and the availability of energy aboard.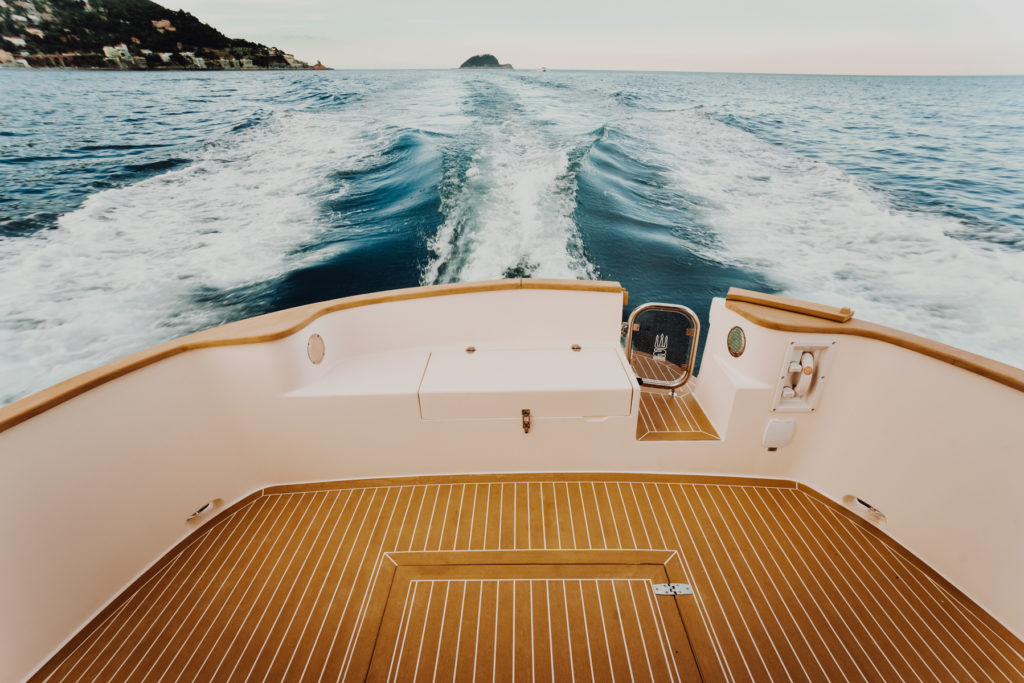 Custom interiors
Sciallino boasts 60 years of sartorial and innovative attention at the customer's service. The shipyard is capable of realizing any owner's desire through a complex construction process where each variable revolves around a single fixed point: yours.  Each boat expresses the interpretation of elegance of her owner, marrying the tradition of the Ligurian gozzo with the uniqueness of each owner. In particular, the interiors of a Sciallino offer multiple layout possibilities and infinite decorative details capable of satisfying all your needs and preferences.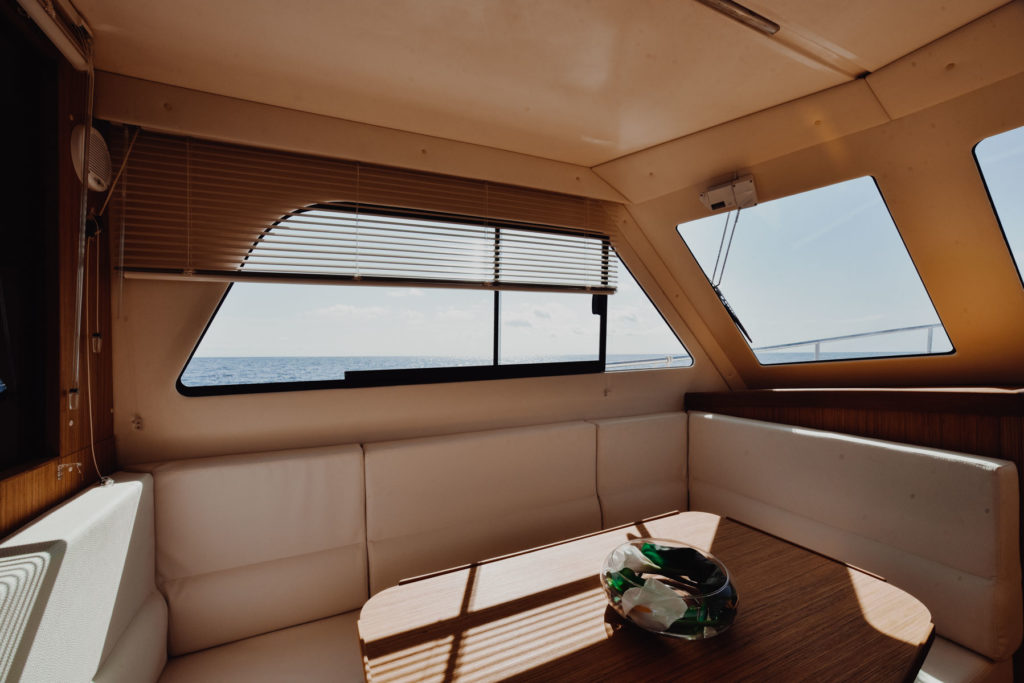 GENOA BOAT SHOW 2020
Meet the authentic charm of Gozzo Ligure in the historic port of Genoa. Come and discover the Sciallino fleet at 9 E415 pier from the 1st to the 6th of October 2020. At our booth you can visit the two new models S30 Cabin and S23 Cabin and embrace the simplicity of the sea.